The heartbeat of eight/SEVEN is to see women embracing friendships that give meaning to one another.
We are passionate about creating memories, experiences, and moments for women to truly cultivate and nurture life-giving friendships.
Your donation will provide opportunities for eight/SEVEN to provide more events (8/7 Gatherings and 8/7 Trips nation-wide) for women to connect heartbeat to heartbeat.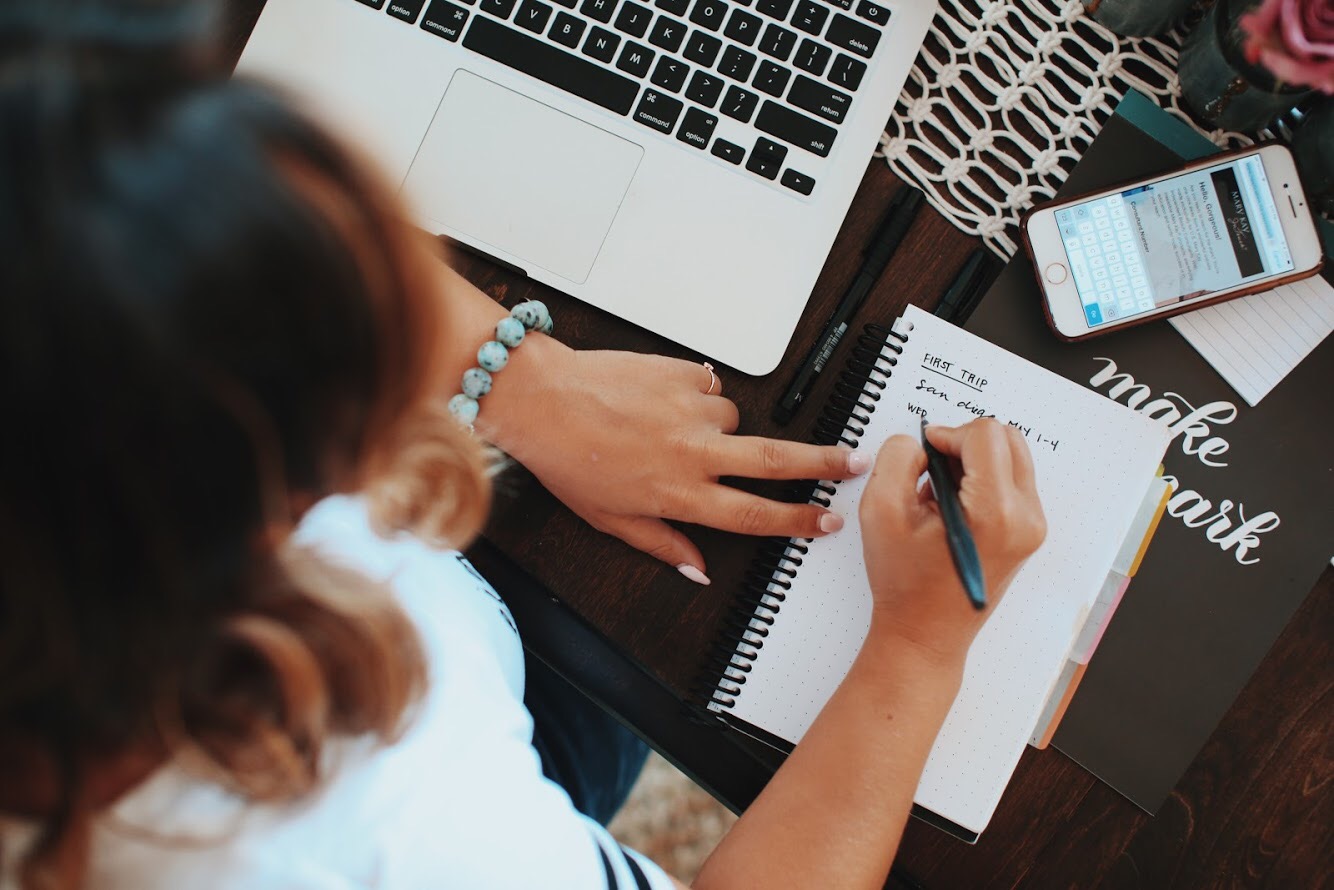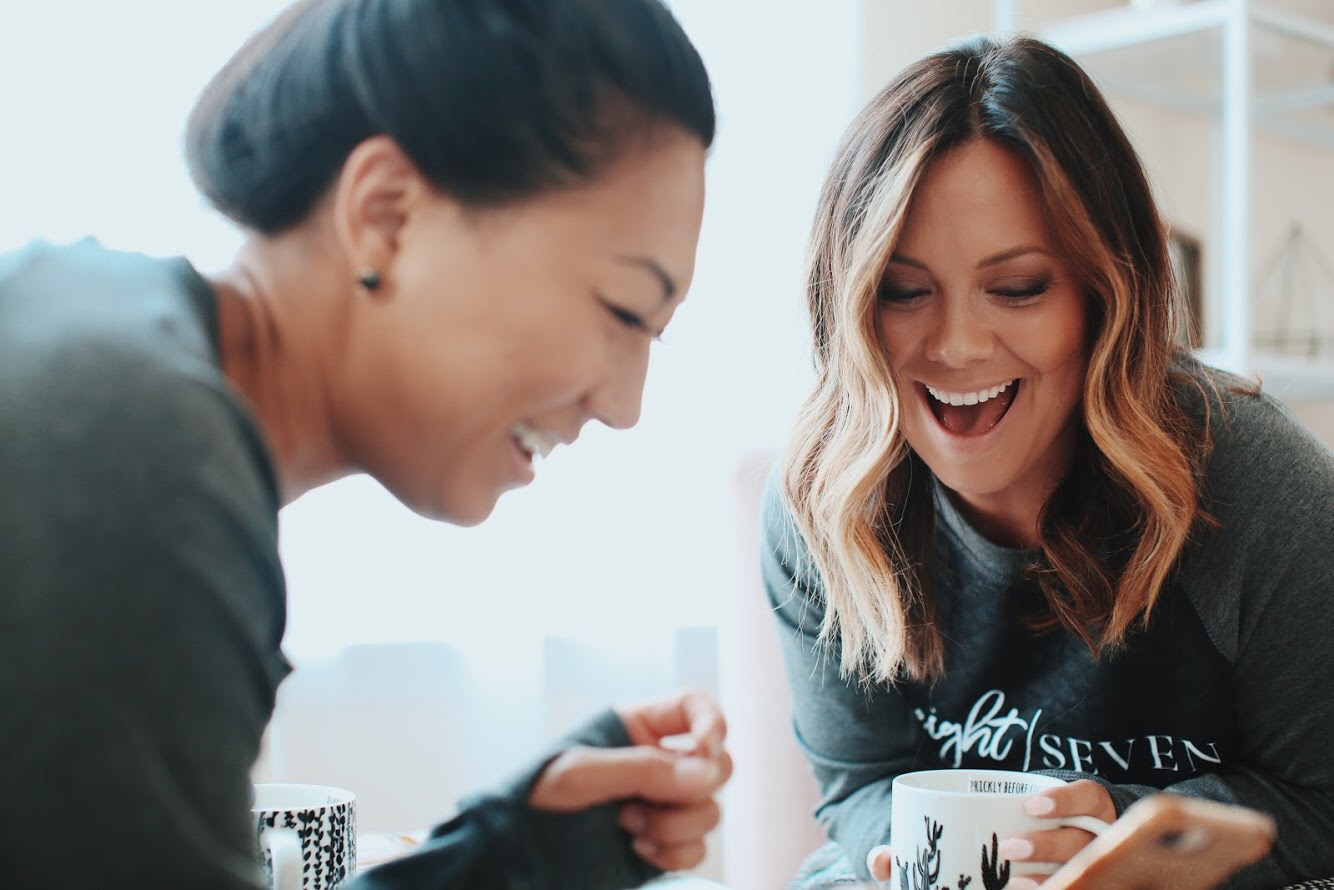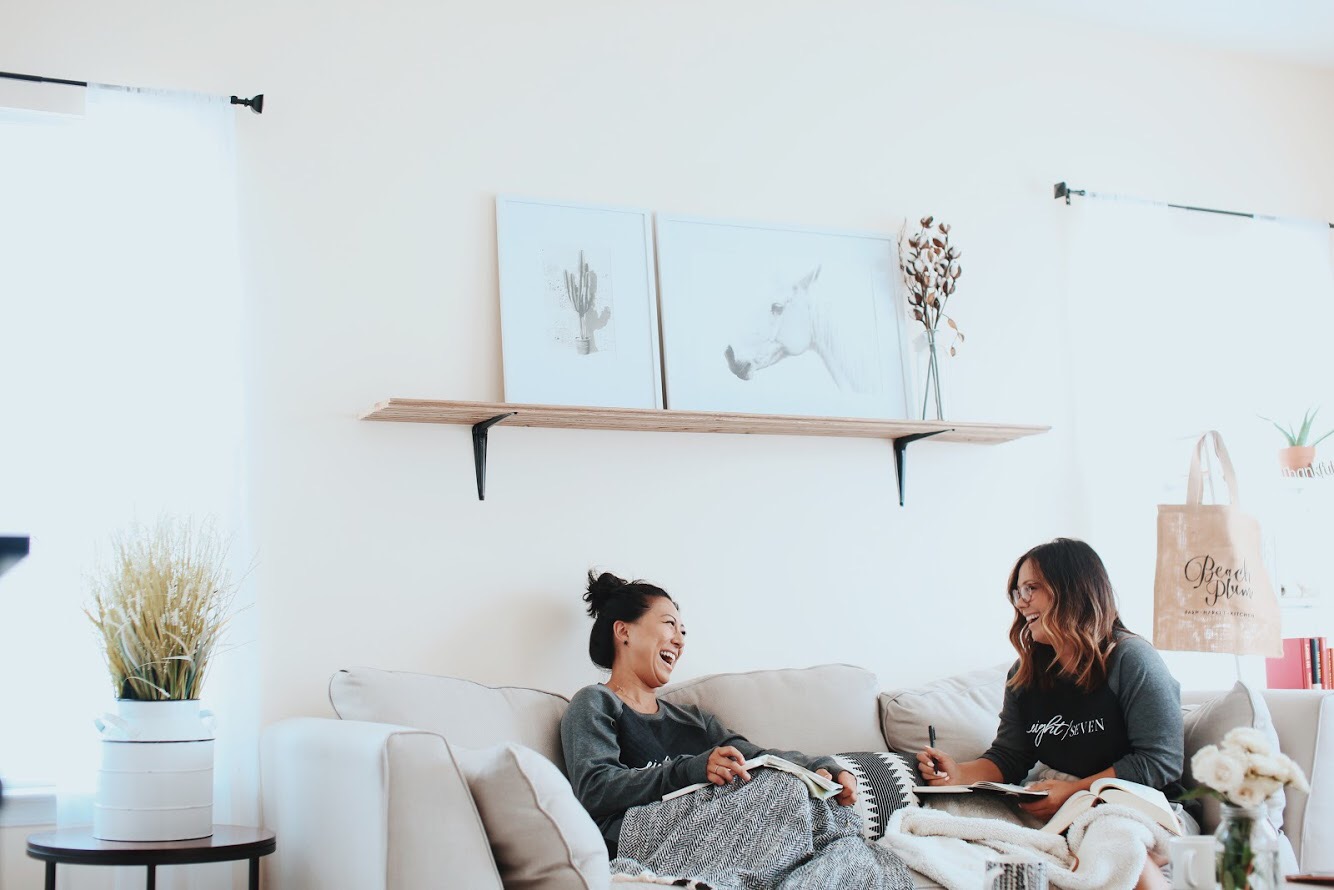 This was such a fun day that exceeded my expectations! I truly felt like I was not alone in anything that I was going through, and the speakers really spoke to me. My favorite part was definitely the speakers and hearing their stories. I love how everyone had something different to share, and even if it wasn't directly relevant to me, it still felt like I could relate it to my own life. The barre addition was also so fun! Overall, I'm so happy that I went and it was a beautiful, well put-together day. Thank you!
I cannot thank Michaela and Mary enough! I felt such camaraderie in a room filled with like-minded women. All of us were there to lift each other up. I left knowing I was not alone in my feelings and felt more able to tackle them. 8/7 movement made me rethink how I talk to myself and others.
What Michaela and Mary have created is a must in our world today. Helping women to create authentic friendships where we have the space to be vulnerable and create deep and lasting friendships. They are teaching us how to create friendships that last a lifetime so we know long after the event that we are not alone!!!
Thank you both so much for your mission, and your drive to show women what is possible!!!
The heart of 8/7 was matched by the beauty and vulnerability of the women in the room priming us, as participants, for authentic friendships at the event and within our own lives.
— 8/7 Indy Gathering Guest (12/1/2018)
Such a great morning of fellowship and diving deeper into topics that we don't always like to talk about but it's good to share and work through issues together. Each speaker was brave, gifted, vulnerable, and HOT (Humble, Open, Transparent)! Comparison is the thief of joy. Focus on your lane and find what you enjoy about the season you're in. Thank you, eight/SEVEN!
— 8/7 Indy Gathering guest (12/1/2018)
Experiencing The Gathering was beautifully overwhelming. To shed ourselves of our masks and open up, I experienced a much deeper level of connection. Finding this is magical and necessary. I'm so grateful eight/SEVEN is creating a much needed movement.
— Erin Miller