these events are offered just for YOU as a time to unwind and refuel your soul.
We will laugh, learn, and link arms over coffee, teaching, discussion, fellowship and fun. All women are welcome so invite your girlfriends!
An eight/SEVEN gathering, held in held in cities nation-wide, is a way for us to bring women together to break down walls of perfection and talk about real issues that we face on a daily basis. It will be a day of inspiring speakers tackling topics that YOU want to learn about.
you can sit with us
Pennsylvania | November 2, 2019
9am-1pm
Saturday November 2, 2019 ; 9:00am-1:00pm
1122 hamilton st, Allentown, PA 18101
*street parking or parking garage

$50.00 Early Bird (10/4-10/12)
$65.00 RegulaR registration
*registration closes on 10/27, Michaela's birthday!
*limited tickets, only 50 spots. Get your ticket today!
what's included in the cost
The registration cost allows us to put the
event on and pay for the space, rentals, and most importantly the yummy food that is being catered for the event. Price includes coffee/ pastries and a deliciously catered lunch. We listened after the last event, and now we want to deliver. We' re providing a very beautiful lunch spread this time!
#FoodFriendsAndFellowship
What can you expect
#1. A warm environment where everyone is welcomed.
#2. A space to break down walls of comparison and judgement. "You CAN sit with us" is our motto.
#3. Dynamic and engaging speeches on topics that will help us grow as women and friends.
#4. Good food and fellowship
#5. Coffee, coffee, coffee
#6. Food, did I mention food?
Bring a friend or make new friends!
It's okay to come alone, you'll walk into a room full of new friends! but if you want to bring a van full of friends, that's great, too!
come one, come all!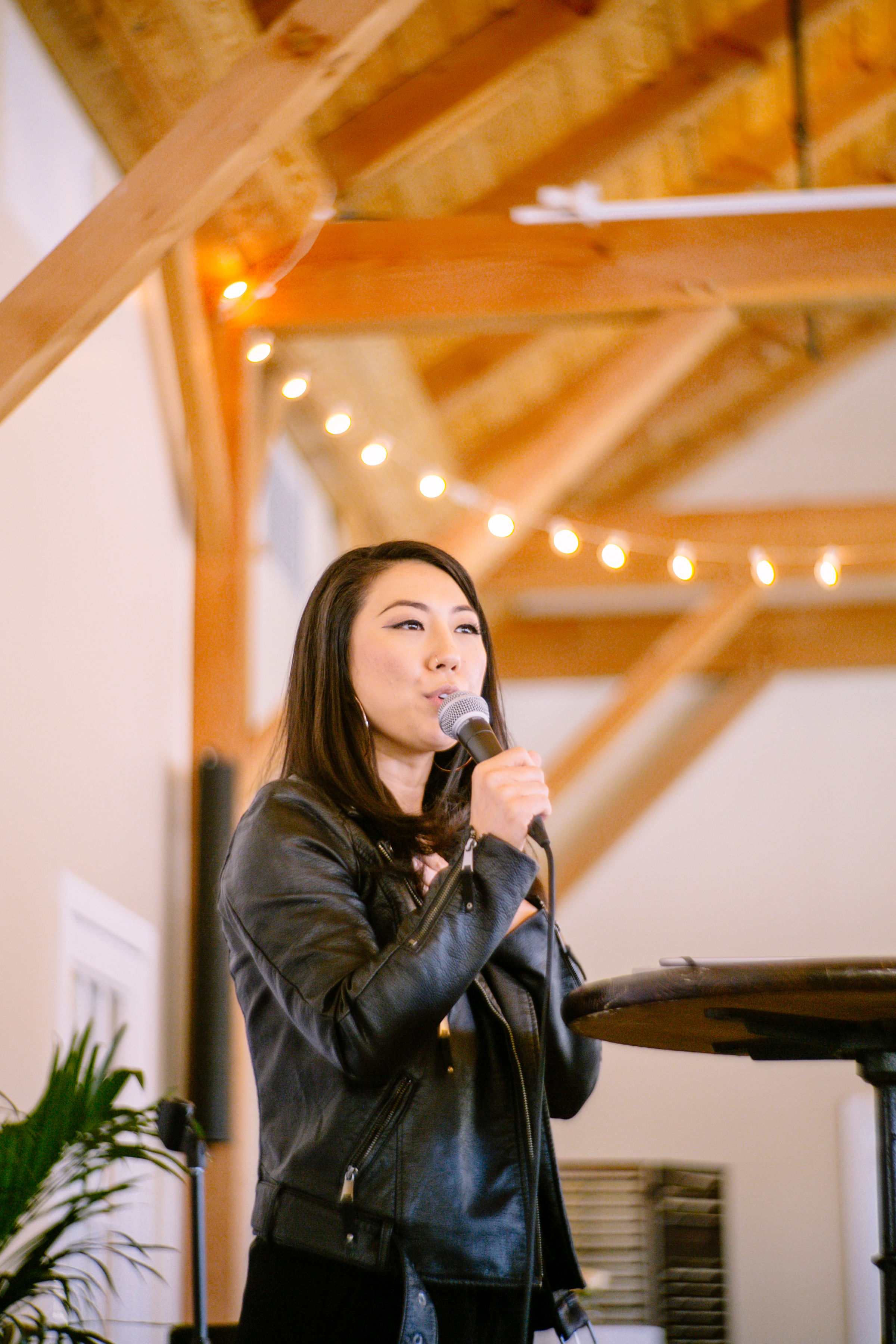 If you know of a business that would be interested in one of our sponsorship packages contact friends@eightseven.co We have a variety of sponsorships that can fit every budget!!! It helps us to keep costs down and allows us to feature local businesses, which we LOVE to
do!